Texas Commission on Law Enforcement (TCOLE):
Basic Peace Officer Course (2005 & 2006)
Intermediate Peace Officer Certificate
Basic Instructor Proficiency Certificate
Standardized Field Sobriety Instructor Proficiency
Federal Motor Carrier Safety Administration (DOT):
North American Standard Part A (Driver Inspection)
North American Standard Part B (Vehicle Inspection)
Texas Intrastate Rules Part C
General Hazardous Materials
Cargo Tank Inspection
Other Bulk Packaging Inspection

Passenger Vehicle Inspection
Texas Department of Public Safety:
Advanced Traffic Crash Reconstruction Levels I – VI
Region 8 Crash Reconstruction Team Member
Level II Active Shooter Response Training
Energy Training Council:
Basic SafeLand / SafeGulf Instructor
Texas A&M Engineering Extension Service / OSHA Training Institute:
PRT256 - Level III Medic First Aid / CPR Instructor
PRT106 - Hydrogen Sulfide Instructor
SAF981 - Certified Safety & Health Official (General Industry)
SAF983 - Certified Safety & Health Official (Construction)
OSH500 – OSHA Authorized Outreach Trainer (Construction)
OSHA 501 - OSHA Authorized Outreach Trainer (General Industry)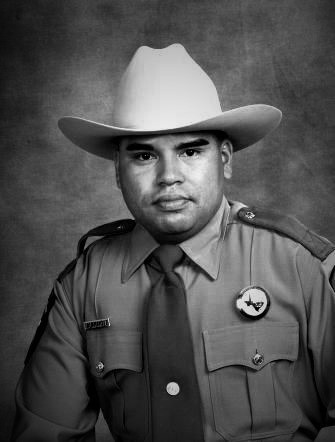 Thank you for stopping by! I am an independent consultant and instructor that provides assistance to companies wanting to improve their OSHA and DOT Compliance. I began this journey 10 years ago after leaving a career in law enforcement and it has been a very tough but rewarding change. I truly believe that God put me on this Earth for two sole reasons; to be my son's dad first and foremost, and to help save lives by serving others.  My entire life has been dedicated to that purpose from my time in the military, my service as a law enforcer, and more so now as a safety professional in the private transportation industry.
I am originally from San Angelo, TX and my company is currently based in San Antonio. I regularly travel around the state presenting a three-day DOT Compliance Manager Training Course that has gained tremendous popularity and demand. If you have any questions on the course or any training that I provide, please feel free to reach out.
My son Sebastian and his puppy Chunky, best friends.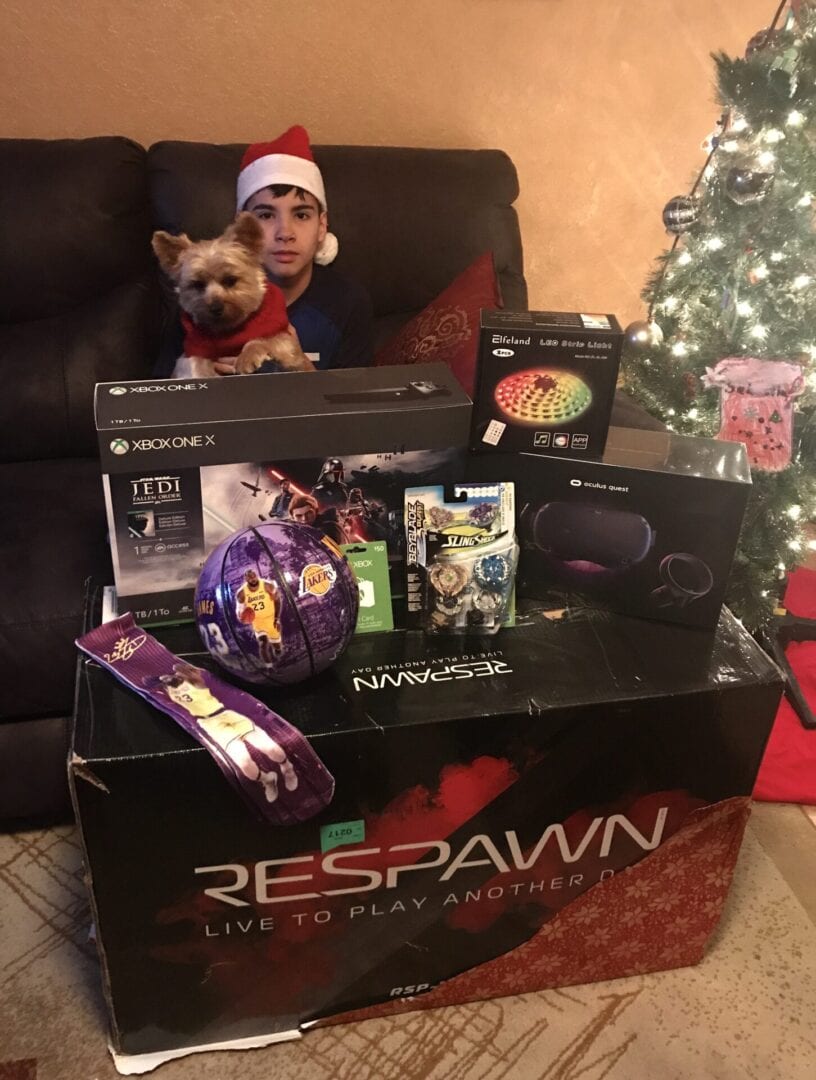 I served a total of 9 years in the military, with 4 years of active duty service, and 5 years in the reserves. My assigned occupation was as a Rifleman with 3rd Battalion, 4th Marines in Twentynine Palms, California. I achieved and left the service at the rank of Sergeant.
Back in 2003, I deployed to Iraq in support of Operation Iraqi Freedom I. My military service set the foundation for a life of helping others.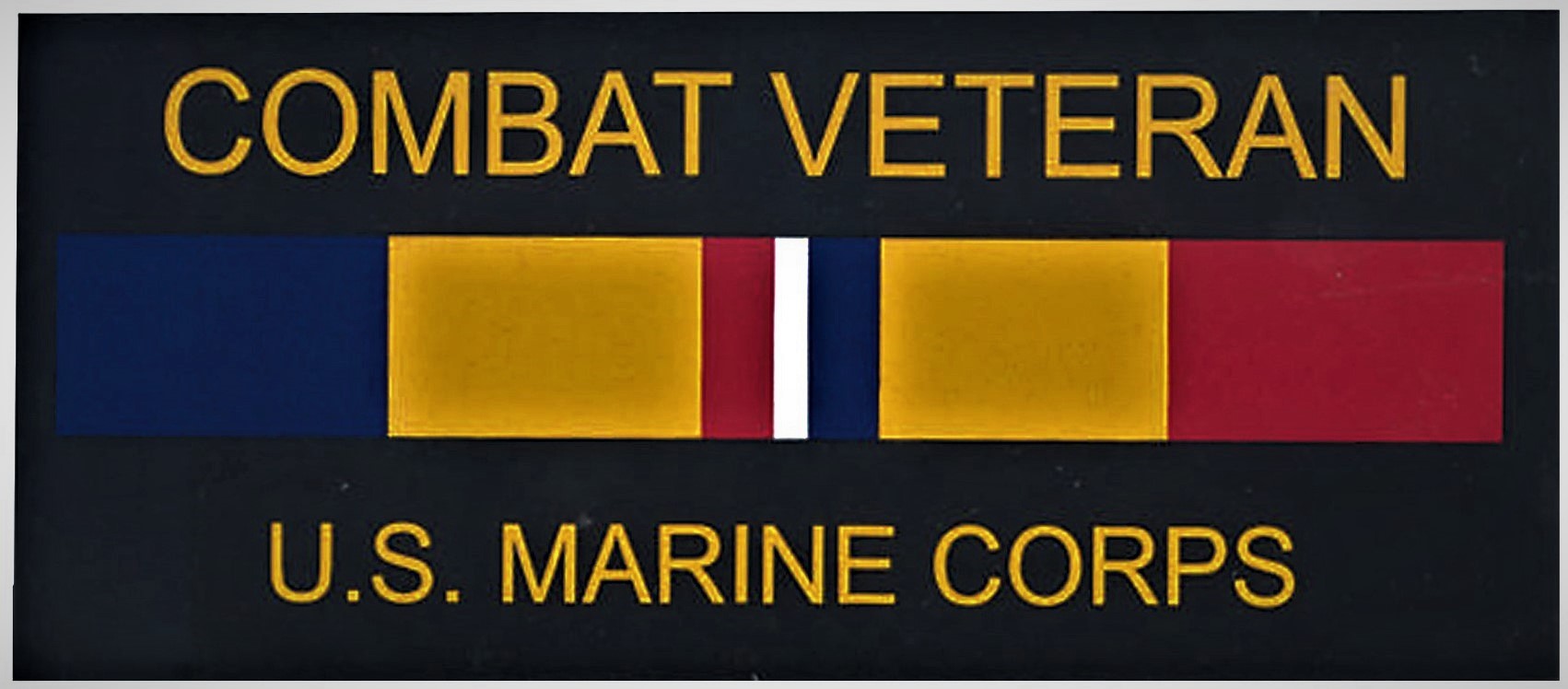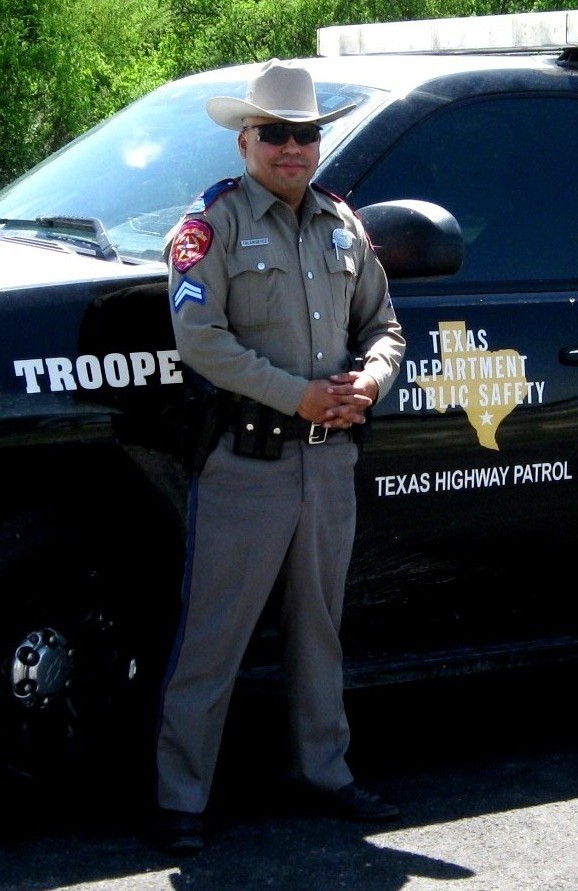 As a former Texas Department of Public Safety Trooper, I have a very thorough perspective and understanding of all FMCSA rules and regulations as well as the rules specific to a carrier operating solely in Texas. I served a total of seven years in law enforcement with the majority of that time in the Commercial Vehicle Enforcement Service. I now have worked on the company side for over 9 years which has allowed me to learn the more intricate requirements on the parts of a motor carrier operation regarding compliance for audits, as well as day to day tasks and responsibilities .
These years of experience, from both the enforcement side and the company side, allow me to analyze and manage your company's specific operation with care and diligence and I promise that with along with your cooperation and management, your company will NEVER be served with an "Order to Cease Operations" letter from FMCSA.
I also am now offering training throughout Texas presenting both one-day seminars and an extensive four-day course that teaches students how to manage an entire DOT Safety Program regardless of the type of commercial motor vehicles in their fleet. Please click on the "Training Courses" tab for more information including dates and locations.
**Safety Compliance & Training LLC is not affiliated with nor endorsed by the Texas Department of Public Safety. The picture depicted is solely to verify previous experience as described above.

Environmental Health and Safety Experience
I began my Occupational Health and Safety career back in 2012 after being recruited by an oilfield trucking company. I first worked as a DOT Manager and then slowly shifted to the safety side. This is where I discovered a deeper passion for helping others. My first safety role was on-site safety supervision during drilling rig moving and heavy haul operations both in the Permian Basin and down in the Eagle Ford. After a few years I joined a full service safety company as an OSHA Instructor providing training and on-site safety supervision in various operations. I then made the move to Safety Manager for a pipeline company and began to learn the logistical side of my profession. During this time, I attended formal OSHA education courses and graduated the dual Certified Safety and Health Official program from Texas A&M Engineering Extension Service in General Industry and Construction. The program consisted of 400+ classroom hours and testing. This led me to the position of believing that both my education and experience can help companies in every aspect of occupational health and safety compliance.